With just twenty-five days to go before Halloween, I am pleased to announce the release of our second annual Horror Anthology, Dark Visions!
It will be available on Amazon on October 15. And I have a proposition for you.
We are looking for ARC's  (advanced-copy-readers) who would be willing to read a free download of the book and post an honest review on Amazon for the release date.
Such a deal!  You'd be crazy to refuse.
I mean, like, really crazy.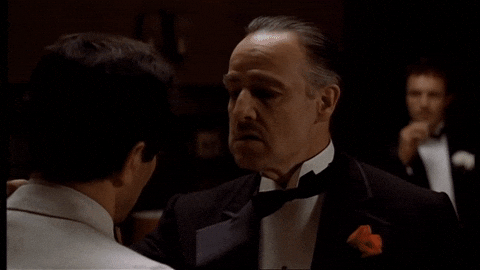 As you may recall, last year I teamed up with author/editor Dam Alatorre and a group of very talented writers to bring you The Box Under The Bed.
This year, we have an even bigger and better anthology, full of spine tingling tales to haunt your dreams and nightmares.
If you are a horror loving loving lunatic like me, and would like to read this, please CONTACT ME through this blog.
I will need your email, but don't worry, no one will see it except me. And I am sworn to secrecy. By Vito.
I will then send you a link for your FREE download.
Are you up for the challenge?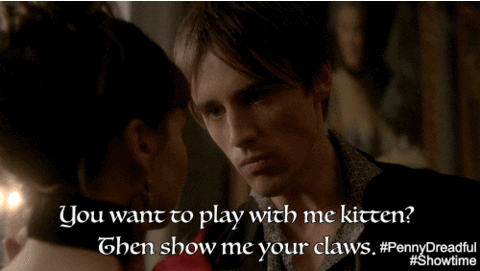 In case you're wondering what you'll get — here is a list of our stories. (Yes, three by me. Not one, three.)
Prologue: Now Comes Death, part one
The Corner Shop – Dan Alatorre
The Stranger – Allison Maruska
The Right Time To Move On – Jenifer Ruff
Devil's Hollow – Adele Marie Park
Where The Black Tree Grows – MD Walker
The Storm – J A Allen
The Bloody Dogwood Tree – Dabney Farmer
Ghosts Of Tupelo – Sharon Cathcart
Cabin 5 – Heather Kindt
Bella And Button – Allison Maruska
Doll's Play – Bonnie Lyons
Spirit Lake – Sharon Connell
Ice Cream – Geoff LePard
A Glimpse Of The Monster – Anne Marie Andrus
A Best Selling Lie – Christine Valentor
Normal Things – BA Helberg
Roadkill – Ernesto San Giacomo
Behind The Leather Apron – Alana Turner
Clicking And Clacking – Nick Vossen
The Haunting Of William – Robbie Cheadle
Where The Power Hides – Anne Marie Andrus
Nightmare Man – Betty Valentine
The Willow Tree – Robbie Cheadle
The Changeling – Christine Valentor
What If – Geoff LePard
Swimming – Frank Parker
The Call – Juliet Nubel
La Garconniere – Bonnie Lyons
Lucifer's Revenge – Christine Valentor
The Nightmare – Lori Micken
Who Am I – Chuck Jackson
The Documentary – Ellen Best
The Doctor's Walk – Betty Valentine
Excavation Murder – Victoria Clapton
Epilogue: Now Comes Death, part two
After you are finished reading, we ask that you post an honest review on Amazon on October 15.  That's it! Simple 🙂
But hurry! This promo is available for a limited time only!
Let me hear from you  before the door of opportunity permanently closes…