"I wasn't scared; I was just somebody else, some stranger, and my whole life was a haunted life, the life of a ghost."
― Jack Kerouac, On The Road
Halloween is almost upon us. The veils are thin and our thoughts often turn to the dearly departed, the occult, spirits and worlds unknown. Have you ever wondered what sort of ghost you would be in the afterlife? This completely unscientific, just for fun quiz will let you know!
Take the quiz here:
https://www.quotev.com/quiz/10064819/What-type-of-ghost-are-you
Let me know your results in the comments!
As for me…
Apparently I would be a Banshee.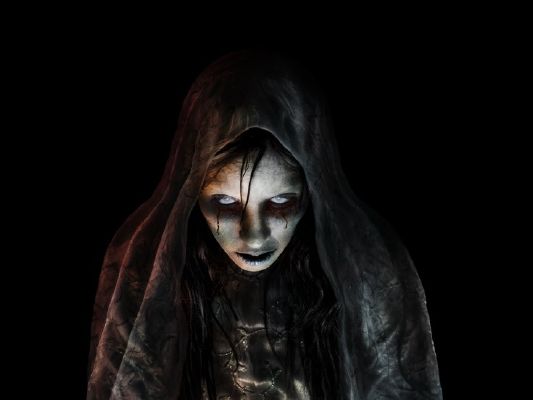 "You are the Banshee. An Irish ghost known for crying or screaming to warn people of a death in their family."