Of course, in my book, every day is National Cat Day, but here in the US, with just two days until Halloween, we are celebrating the OFFICIAL National Cat Day.
I love cats!
And I am not the only one. Cats are a big influence on horror. Here are a few horror writers and actors that have been guided and inspired by their feline friends:
Neil Gaimon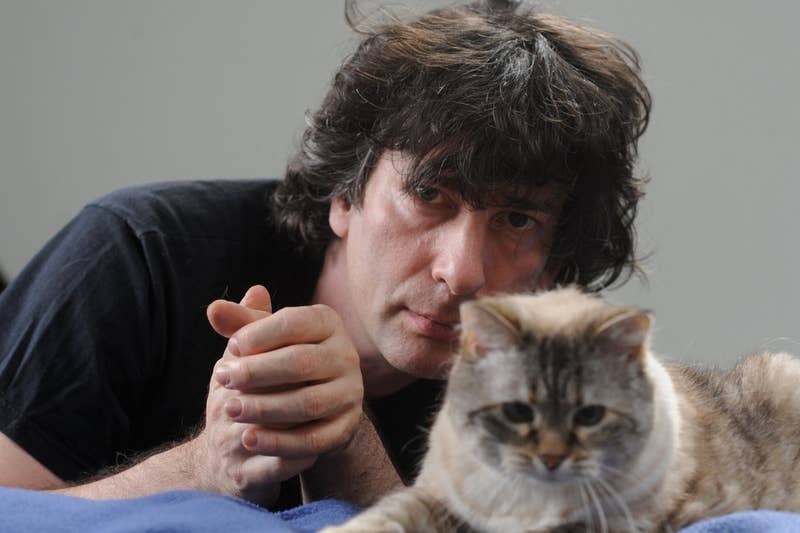 "'No,' said the cat. 'Now, you people have names. That's because you don't know who you are. We know who we are, so we don't need names.'"
—Neil Gaiman, Coraline
2. Ray Bradbury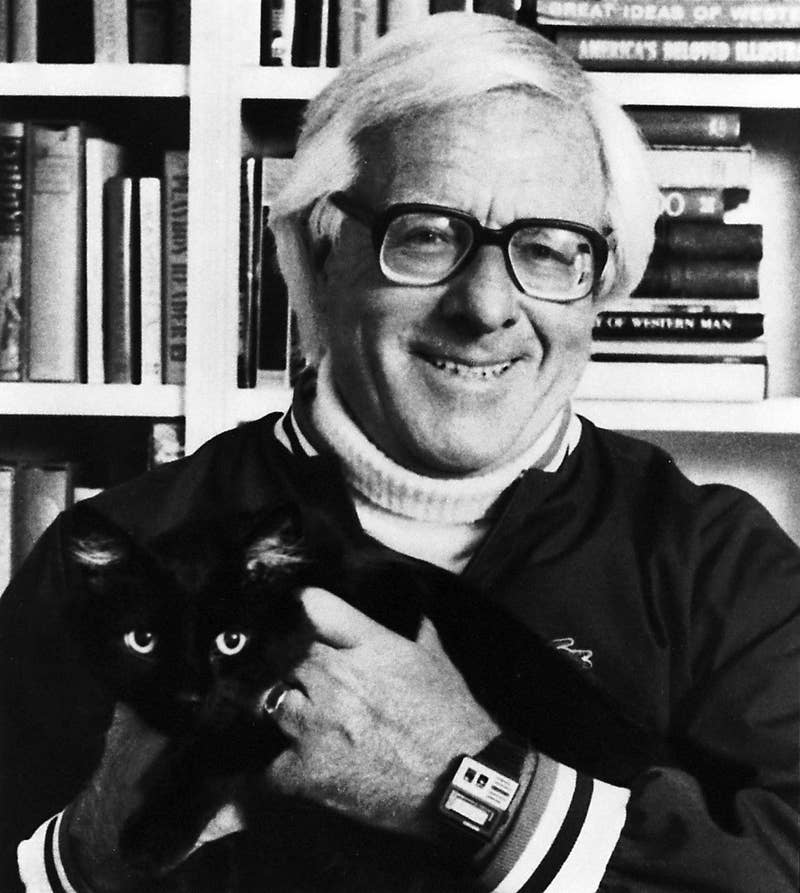 "That's the great secret of creativity. You treat ideas like cats: you make them follow you."
—Ray Bradbury
3. Sylvia Plath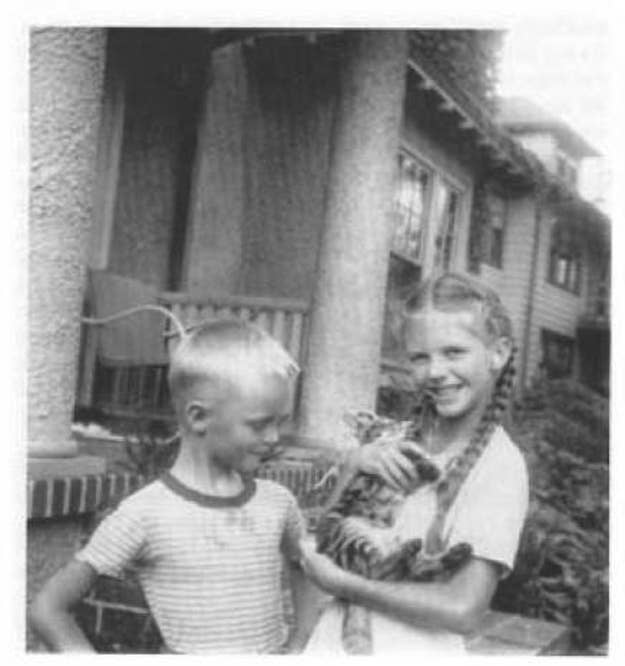 "Like the cat, I have nine times to die." — Sylvia Plath
(Although she is not officially a horror writer, Sylvia did have a horrific life, finally committing  suicide by carbon monoxide poisoning on February 11, 1963.)
4. Vincent Price
The face that launched a thousand haunted houses had a particular penchant for black cats. I'm with Vincent!
5. Anne Rice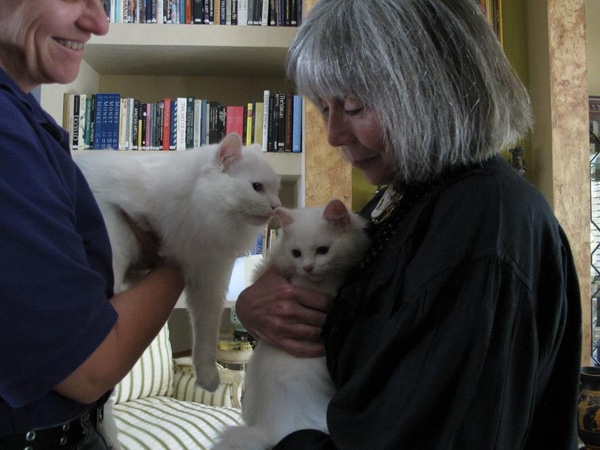 The famous Mother of Vampires has been known to dote over her cat babies, Prince Oberon and Sugarplum. (Cool names! 🙂 )
6. Edgar Allan Poe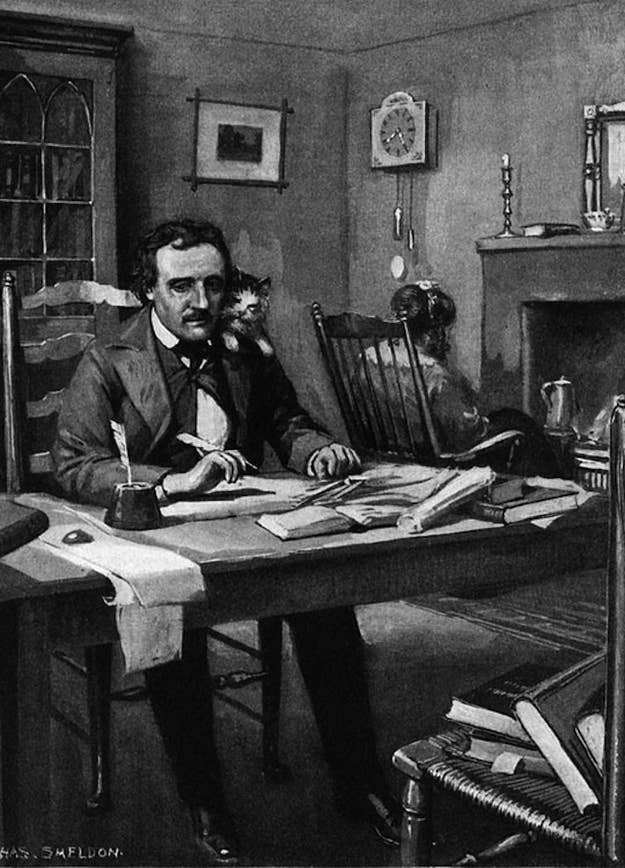 "I wish I could write as mysterious as a cat."
—Edgar Allan Poe
Well Mr. Poe, I think you nailed it!
Jasper says:
"Have a fantastic cat day!"