With just three days to Halloween, I thought it might be fun to explore our ghostly potential! What type of spirit will you be when you go to the great beyond? Will you be vengeful or helpful? Scary or sentimental? Bloody of beneficent?  Take the quiz to find out!
I got:
Compassionate Ghost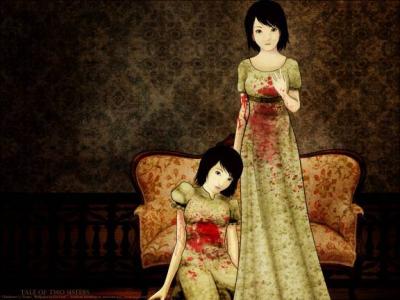 "You're not here to hurt anyone. As a compassionate ghost, your mission in death is to help someone who is still alive. Maybe this is someone you loved in life, or just a stranger who needs you. To them, you could be a guide or a guardian angel. But in reality, you're just a trapped soul doing something good for the sake of doing something good.
SCARE FACTOR: * 1 Star"
Seems I would not be very scary…
Let me know your results!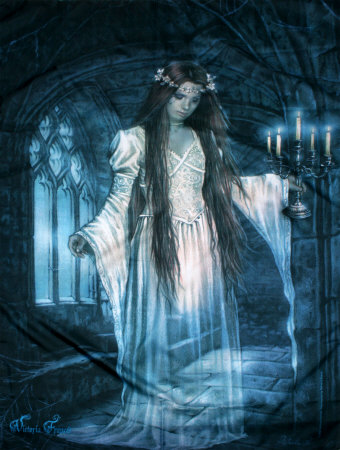 And just for fun, here is  a "ghostly song" by the Psychedelic Furs. Hope you like it!